Agrotecnica A.R.P.A. società cooperativa per azioni (ARPACOOP)
Scientific knowledge guides us and our passion for a job well done drives us
Mission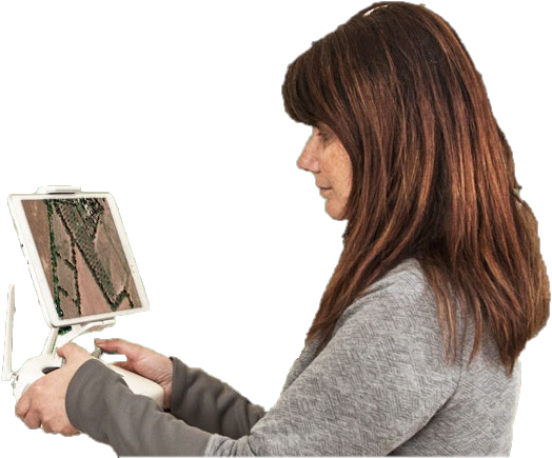 The company is a worker type co-op, founded on the initiative of young graduates in Perugia in 1983. It has been active for almost 40 years with headquarters in Rome, but it works throughout Italy and abroad. In these decades we have often anticipated the logical evolution of the primary sector, providing innovative consultancy suited to local realities. The conditions of the reference market gave rise to two development strategies: one linked to expanding the territorial presence and one aimed at the continuous training of human resources.
From the first strategy derive both the multiple corporate collaborations and shareholdings and the differentiation in the commercial sector. The synergy with companies similar to ours, located in other regions, has allowed us to grow and take on a relevant role in the national market starting from the sector of controls of the Common Agricultural Policy (CAP). The management of a business dedicated to organic products, in addition to providing a successful service among Roman consumers, has allowed us to develop management procedures that have expanded the area of our consultancy.
From the second strategy comes the specialization of individual members in different areas: the cooperative is made up of agronomists, economists, foresters and agricultural experts, whose training allows us to offer advice in different areas and with the most modern tools: the GIS and the drone for territorial management, organic production with low environmental impact and sustainability, horticulture, oenology, the transformation industry, farmhouse services, Quality and Environmental Management according to ISO 9000-2000 and ISO 14000 standards, HACCP, financial and economic analysis of investments, rural development.
The national and European agri-food sector include firms characterized by large size differences, with different levels of capital investment and with different models of labor use. Our primary target is that of cooperative and medium-sized private enterprises. The aggregation of production processes, the adoption of innovative technologies and the computerized procedures for post-harvest distribution are among the solutions we offer to overcome the limits of high unit costs, to optimize the use of natural resources and to allow a competitive access to the market.
Main activities
We carry out control activities relating to the CAP within the National Agricultural Information System through our participation in the Cooprogetti Joint Cooperative Group and in the ARCODREA engineering consortium company.
Our economists give a completed form to investment projects and calculate estimates of probable returns, while agronomists assist in evaluating the most suitable equipment: everything needed to request the participation of public bodies or to prepare loan applications to private banks for the realization of your ideas. We make operational the tools of the European Union's rural development policy.
We manage training and teaching courses at different levels: for young people awaiting first employment, for recent graduates looking for specialization, and on the job training.
We are active in the distribution of organic products both retail (SOLO NATURA BIO) and wholesale thanks to our participation in Coopdom s.rl.
If you want to know more about the services we offer, follow this link SERVICES